Smartest solutions for data tagging and printing.
We offer solutions for data tagging and data flow.
Through us, you get our trusted own products, such as the services in our e-product family, we are a licence seller and offer experienced consulting services concerning, among other things, printing solutions, printout design or version changes.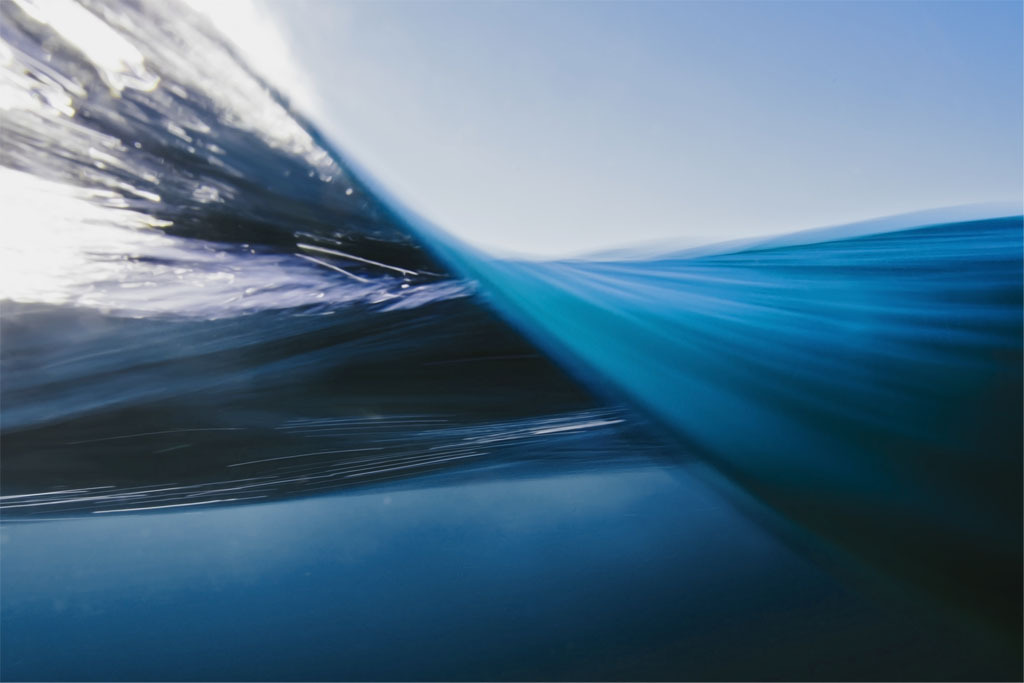 Services
---
ePalvelu
eLomake
eTarra
eTarkastus
TagCloud
TagErp
Licences
---
octodoc
Streamserve
Consulting
---
Expert services for project work and ongoing support services for octodoc and Streamserve environments.
We know the existing printing systems and have converted, for instance, Adobe JetForm solutions to octodoc quickly and efficiently.
Our services make e-services, printable forms, labels and documents more understandable, informative and user-friendly.
Our goal is to streamline your operations and create the perfect customer experience. We offer solutions for data tagging and data flow. Through us, you get our trusted own products, such as the services in our e-product family, we are a licence seller and offer experienced consulting services concerning, among other things, printing solutions, printout design or version changes. Get to know our services and contact us.
octodoc: Do you utilise printouts in your communications?
More information for customers in standard printouts.
Documents received by the customer are an efficient way of informing about new products or services. The documents are targeted exactly at the right people. octodoc can attach images and texts to printouts dynamically, for example, based on product group information. The right type of information can be exactly targeted at the right people.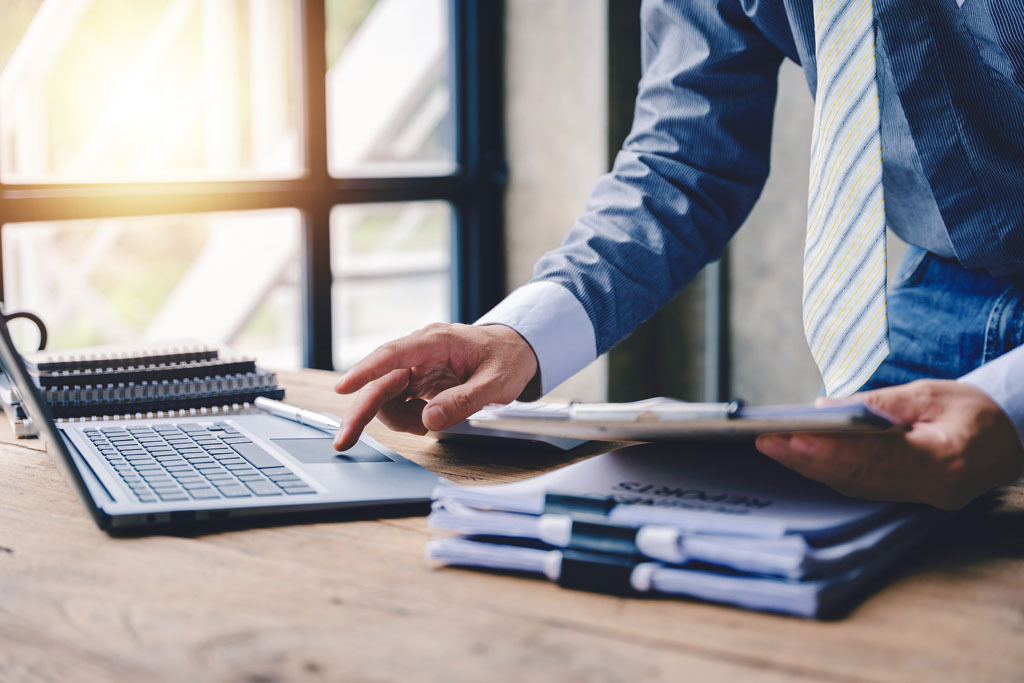 octodoc: Do you print multilingual documents?
Many languages from one printing template!
A growing number of companies operate globally and need multilingual documents. octodoc is an excellent tool for creating them. Data coming from the application includes information about the language code, and during printing, octodoc changes the help texts of the printout to correspond to the language code. This means that it is possible to print documents in, for example, Finnish, English and Russian in the same print file. Different character sets, such as the Cyrillic alphabet, are supported as well. With one printing template.
Do you need data visualisation?
You can easily produce line, bar and pie charts into documents to clarify trends in a large data set. In particular, the depictions of changes in the financial world of financial services companies become clearer with charts. Energy companies can also visualise energy use for their customers with the help of different charts.
All colours, fonts etc. are easily manageable, and we can give the chart a look that is to your liking.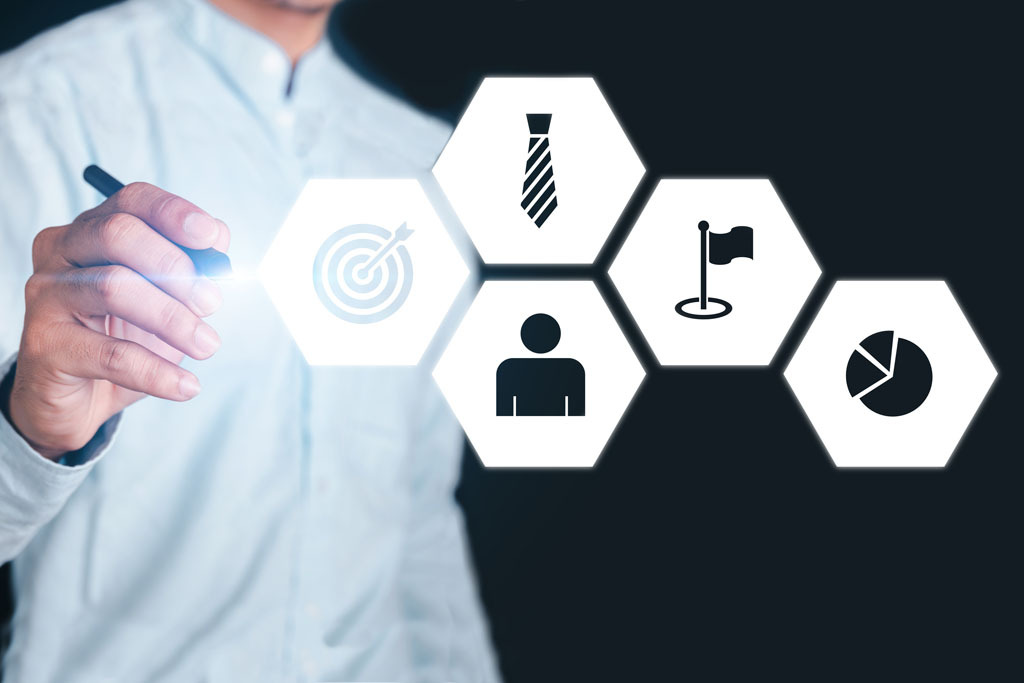 Barcodes quickly and easily into labels and printouts!
Barcodes are an essential part of a modern logistics solution. Quick and easy production of barcodes enables a wide use of these solutions. 2D barcodes can hold a lot of data, which makes the whole content surely and very quickly readable.
You can utilise the direct control of Zebra label printers or any Windows printer control.
Of course, you can print labels with regular laser printers in either PCL5 or PostScript format.
The available barcode types cater for all usual needs.
E-services
E-services is a generic term for data collection from customers, organisations, local residents and other stakeholders. The services are usually implemented as a separate subfunction, which is linked with some work process in an organisation. Also, the modern use of e-services is possible through a cloud service. The high-quality data collection forms contain the necessary checks, instructions, picklists and other functionalities that help the user. The data entered by the user can be integrated into an organisation's back-end system, also when the documents require signatures. Besides this, a desired number of attachments that are needed for processing the matter can be added to a transaction. An input form that collects the necessary data can be created to meet your needs accurately, and it is easy and affordable to change it as your needs change.
The system can be taken into use very quickly when the basic functions are already ready.
The Send button sends the entered data to the server from where it is immediately transferred to the location defined by an organisation for further processing or for transmitting the data to a back-end system.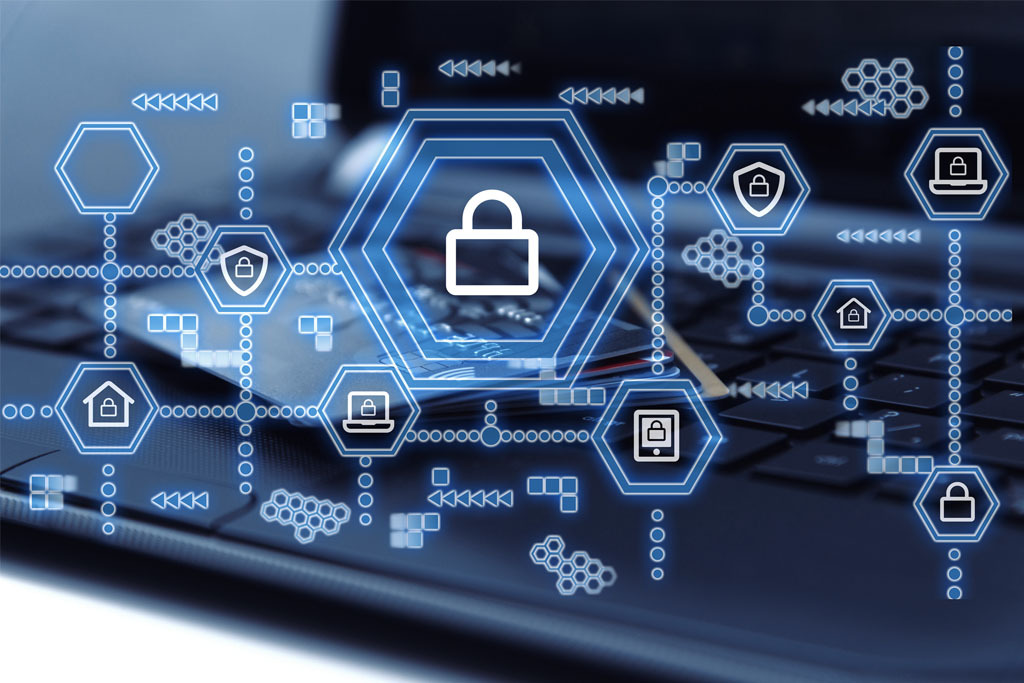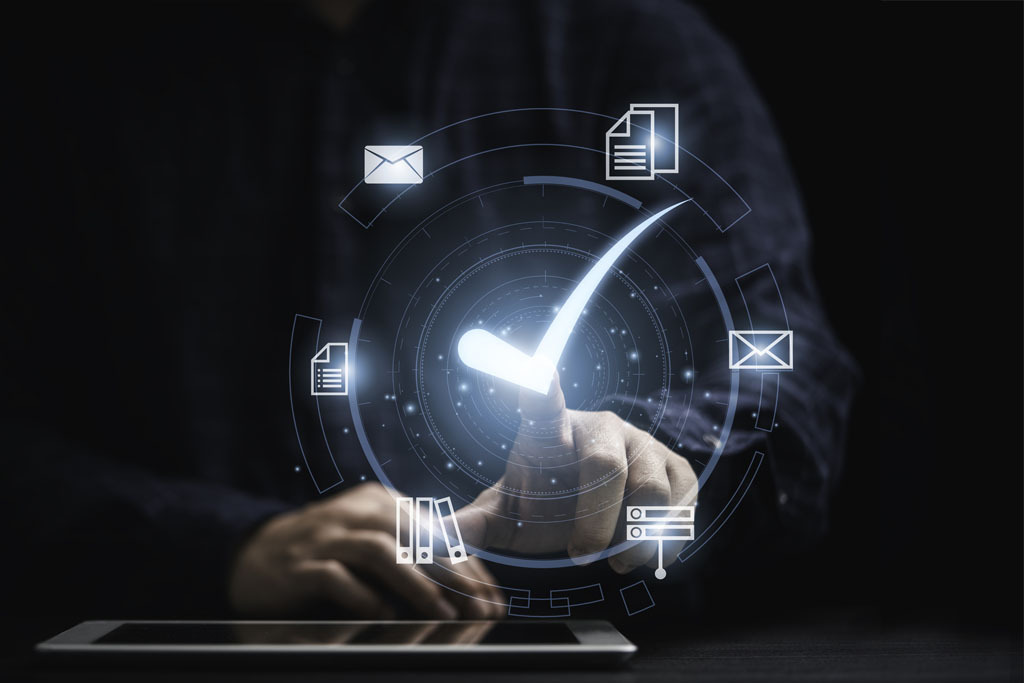 Why customer printouts should be high-class, supporting the company brand
The only connection to the end customer/partner is often through, for example, an invoice, a delivery note for an order etc. A high-class printout helps to communicate the information in the document better and more clearly. Bills are paid more quickly when they are easily readable and checkable. From the point of view of information technology, it is a good idea to have the printing function as a separate service that different applications can utilise. This way, printouts don't need to be programmed into the application itself, which means that there is no need for troublesome administration work as printouts change.
A handy design tool makes configuring printouts quick. The changes can be implemented even as quickly as in a few minutes without an expensive consultant's work.
Additionally, it is possible to consider the delivery of the documents and take care of it in the way that best suits the recipient's work processes.
ePalvelu: Forms from the Web
Every Finnish local citizen has the right to an easy use of services – electronically. Using ePalvelu, a Finnish municipality, city or healthcare and social welfare area can offer its customers easy and flexible e-services. Thanks to electronic forms, for example, application forms, notifications of health care appointments, applications and other notifications are safely transferred directly to a municipality's system.
User-oriented services and forms
Using ePalvelu, citizens have the opportunity to take care of their business electronically with different municipal organisations. Electronic forms are safe and help to save plenty of time and costs. With this, unnecessary printing and posting of paper forms disappear.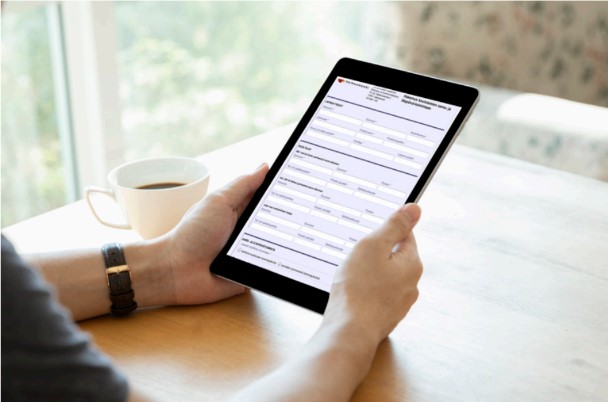 E-services
ePalvelu is a safe data collection and integration service by which data is transferred from residents to be processed by an office-holder or official. The e-services are individualised with a city or municipality's own details and look (such as a logo or coat of arms). All ePalvelu services can be integrated into portal solutions (such as municipality portals) and the Data Exchange Layer shared by public administration.
It is possible to utilise Suomi.fi authentication in the services. The electronic forms work on the computer browser or mobile devices.
Accessibility
Did you know that there are regulations on the accessibility of public administration's e-services that organisations should follow in their own operations? Luckily this, too, has been taken into account while developing ePalvelu. You can receive more information about conformity from your contact person as well.
Let's get your e-services into shape together – contact us – we represent the best know-how for electronic ePalvelu services in Finland!
For more information about the benefits in Finnish, go to the address https://epalvelu.fi/hyodyt/